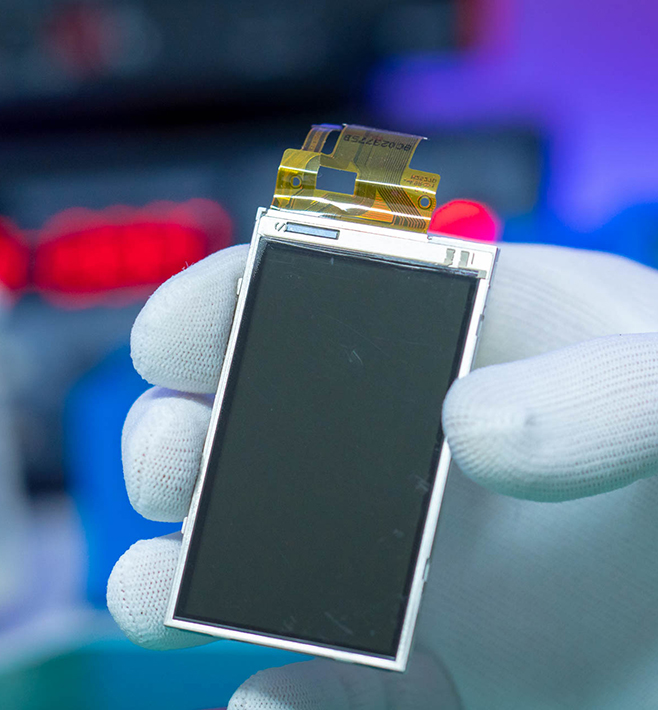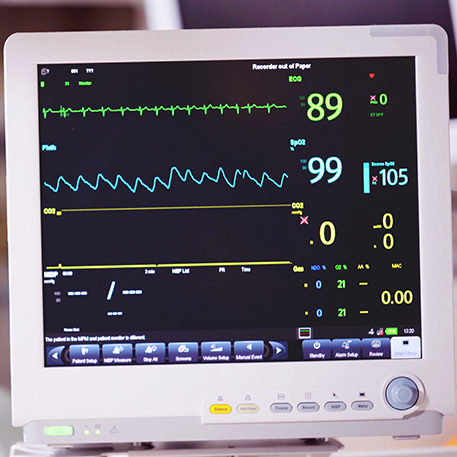 Base on the innovation and enthusiasm concept
Wiestip was established in 2004. We focus on five key initiatives: Honesty, Rapidity, Profession, Growth, Productivity.

We stride forward to the world footprint according to these five elements.

As a professional manufacturer, providing the best value and high quality in various display modules with LCD, PLED, OLED and TFT IN COB, TAB, COG, SMD process, and HMI (firmware+hardware), is Wisetip's belief and responsibility.